OSTEOPATHIE & HOLISTIC PHYSIOTHERAPY IN MUNICH:
WITH US YOU ARE ALWAYS IN GOOD HANDS
We look forward to seeing you!
To arrange an individual osteopathy or physiotherapy appointment, simply use the convenient online appointment. Alternatively, you can call or come directly to the practice.
OUR OFFER
THE FULL RANGE OF SERVICES OF OSTEOPATHY AND PHYSIOTHERAPY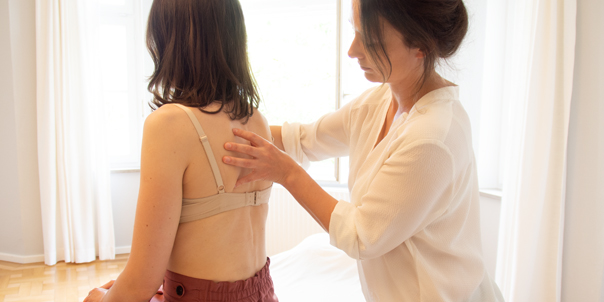 Our services in the field of osteopathy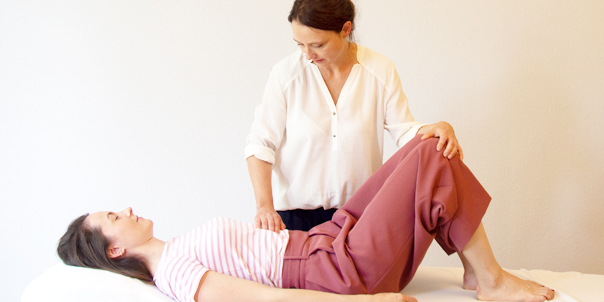 Our services in the field of holistic physiotherapy:
Faq
FREQUENTLY ASKED QUESTIONS
Do I need an appointment?
Yes, in order to avoid waiting times and to enable a proper practice, we only treat by appointment. You can easily arrange this online.
How long does a treatment take?
We treat you holistically. In order to ensure an optimal and successful treatment, the duration of treatment in the field of osteopathy is therefore individually tailored to your personal requirements and varies between about 30 minutes and one hour. In the field of physiotherapy, a treatment appointment always takes 55 minutes.
How many treatments do I need?
This question cannot be answered in a general way. After about 1-4 sessions, however, the first successes should occur. Chronic complaints usually need to be treated longer than acute ailments.
How long should the treatments take place?
The period also depends on the complaints. Some treatments can be done weekly, in other cases a break of several weeks is useful. In order to achieve optimal treatment success, we recommend a new appointment after each treatment.
What do I have to consider when I make my first appointment?
As a new patient, you should come to our practice about 5-10 minutes before your first appointment and possibly bring along existing findings (laboratory, X-ray, CT, MRI, PET). With ustogether we fill out our anamnesis sheet and have a detailed consultation with the osteopath before the first treatment.